Order Our Service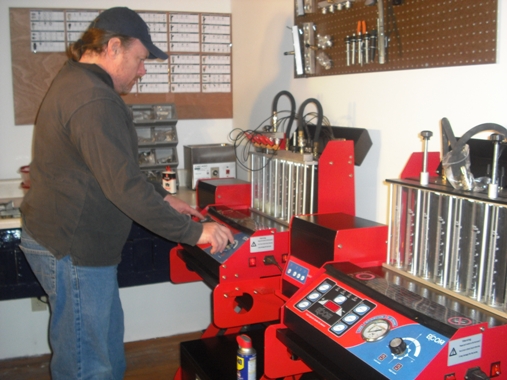 1.  Print the service order form – please fill out completely and enclose it with your injectors. click here to print form.
2. Choose Payment method
         a. Pay now with credit card – pay using our online paypal checkout. We accept Visa, Mastercard, Discover, Amex, and paypal. Send copy of paid receipt with your injectors.
---
Pricing & Options:
Complete Ultrasonic Cleaning and Flow Test Service ($17 Per Injector)
Same price for all Top Feed and Side Feed Fuel Injectors !
All O-Rings, Microfilter, and pintle caps are replaced (when commercially available).
Includes Before and After Flow Test Results.
Flow Test Only ($8 per injector)
Return Shipping Insurance
$50 of Insurance is included with USPS Priority Mail. Extra insurance is available at .75¢ per $50 of additional insurance coverage.
---
        b. Money order – Send with injectors and service order form. Please make money order payable to Injector Repair LLC.
        c. Request a Paypal invoice – we will email a request for payment after we receive and complete the injectors.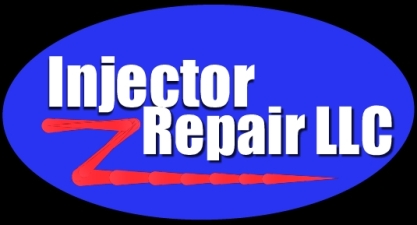 Ship to:
Injector Repair LLC
557 Sacandaga Road
Glenville. NY 12302