Gasoline fuel injector cleaning, flow testing, and refurbishing service.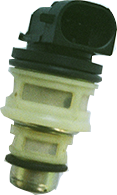 Side Feed
Fuel Injector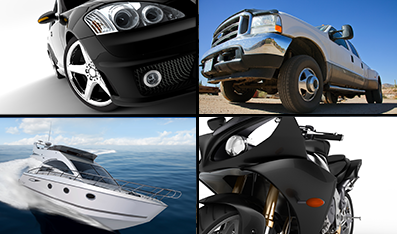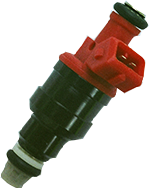 Top Feed
Fuel Injector
       Injector Repair LLC is dedicated to providing the highest quality professional ultrasonic fuel injector cleaning and flow testing service for most automotive, truck, marine, motorcycle, ATV, and snowmobile gasoline fuel injectors.
       Complete ultrasonic cleaning and Flow Testing service of gasoline fuel injectors for only $17 per injector!!!
       Service price includes before and after flow test results.
       We charge the same price for all top feed, side feed, and TBI gasoline fuel injectors.
       We also offer all the "hard to find" fuel injector connectors needed to get your engine back running like new.
       Refurbishing your fuel injectors with our computerized ultrasonic cleaning and flow testing service will give you peace of mind where you can be absolutely certain if your injectors are good or bad before reinstalling them on your engine.
Before


---

Dirty and clogged valve

Low fuel Volume

Altered spray pattern

02 sensors reading lean

After Ultrasonic Cleaning

---

Flow volume normal

Spray pattern and fuel atomization normal

Increased gas mileage

Better performance and power
       Gasoline fuel injectors are engineered to operate and last for well over 250,000+++ miles!  Bosch and Delphi design their injectors to last problem free for over one billion (that is 1000 million) pulses!  One billion pulses is the equivalent of an engine running approximately 333,000 miles at 3000 rpm.  Delphi describes their gasoline injectors' durability as having only a 3% or less failure rate at one billion pulses
Your injectors will outlast the engine in your vehicle!!!
       However, over a period of time, harmful deposits can build up inside and around the injectors' nozzles, and the deposits can also clog the injectors' internal micro filter.  These deposits can also disrupt the fuel injectors' spray pattern and atomization, causing uneven and incomplete combustion in the cylinder.
       Most poorly performing and clogged gasoline fuel injectors respond well to our "off the car" ultrasonic fuel injector cleaning service, and are restored to a like new condition.  With our computerized flow testing service, we then visually verify that each fuel injector is performing properly where the flow rate and spray pattern are returned to normal OEM specs, and are restored to like new performance.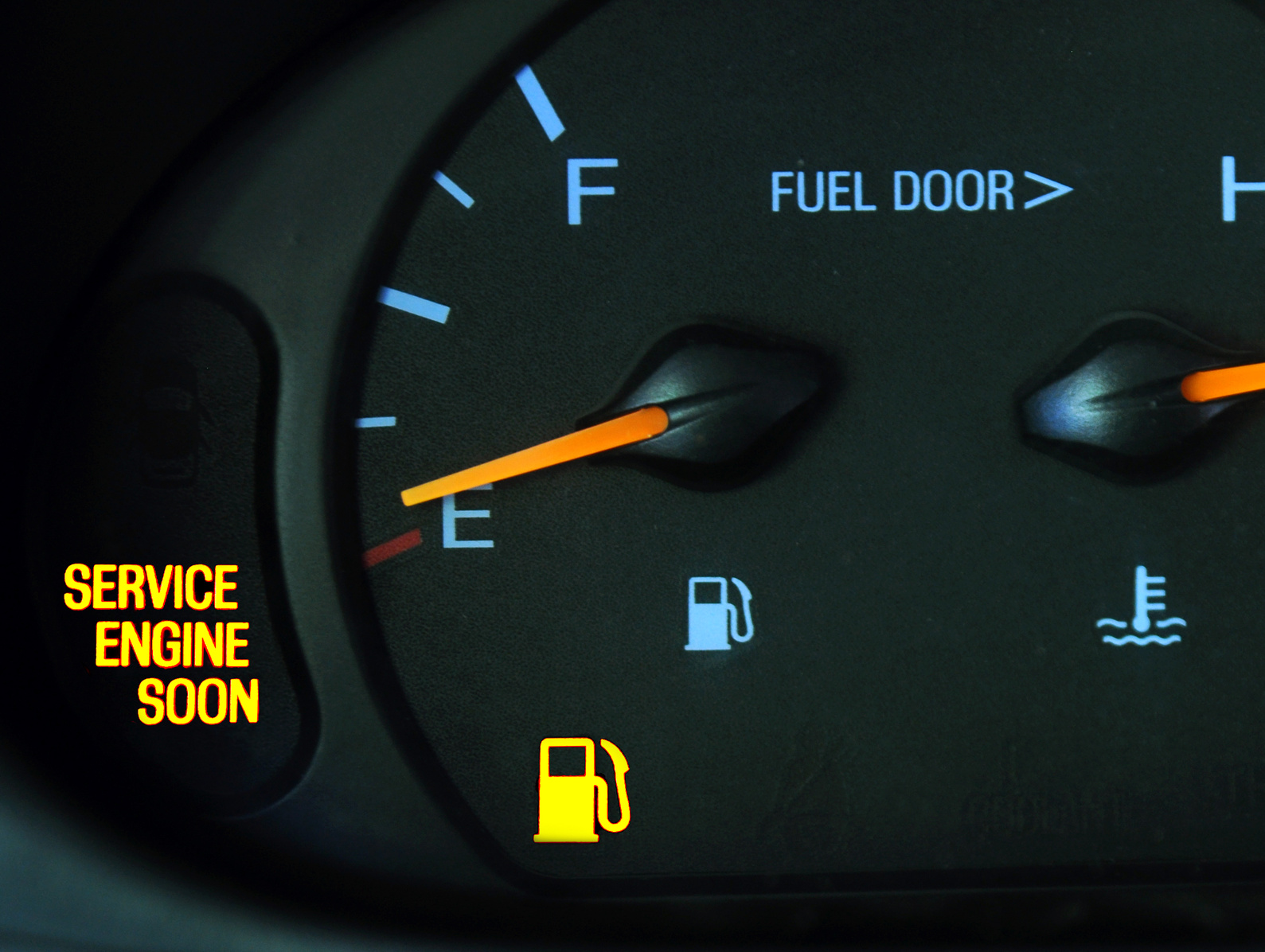 Most customers experience a 10 to 15% improvement in gas mileage after getting their fuel injectors ultrasonically cleaned and flow tested!
      Why pay for new fuel injectors when you can refurbish your own to a "like new" condition for just a fraction of the cost.  The replacement cost of just one injector can be $100 or much more.
         Save money with our fuel injector cleaning and flow testing service at only $17 for each injector!
                                         Get Better Gas Mileage!
                                    Get Better Performance!
                                          Get a Smoother Running Engine!
                                                Get Cleaner Emissions!
 Getting your injectors serviced just makes good sense!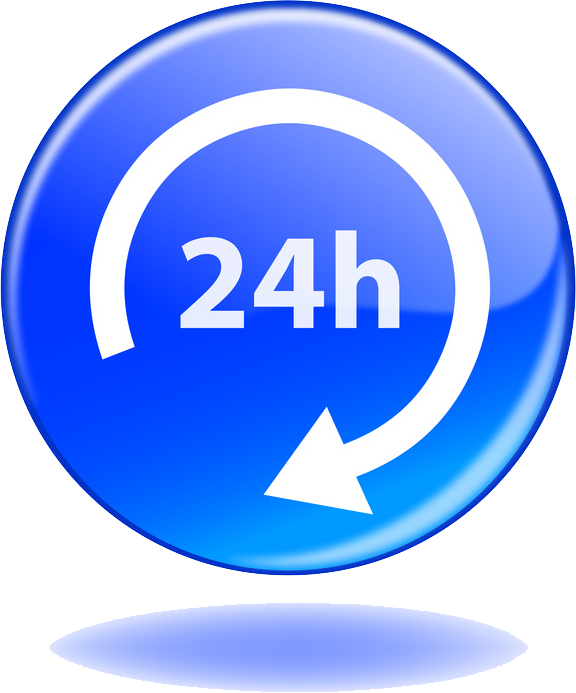 We offer the quickest turnaround in the industry.  Your injectors will be serviced and sent back within 24 hours of receiving them.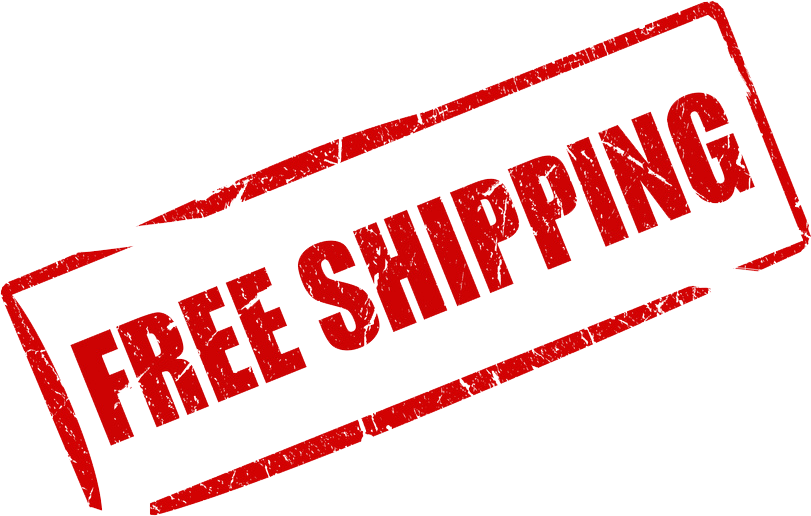 Free Return Shipping to the USA on orders of $80 or more.  We ship USPS 2-3 day Priority mail.

       Let our over 30 years of automotive experience help you to get your engine running great again. Call or E-mail us with your fuel system questions, we are here to help.